Thank you for your interest in our Media Studies Programs!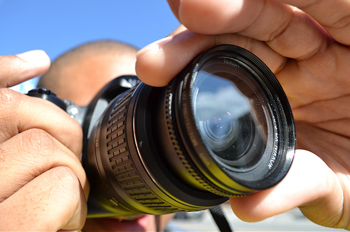 Appalachian State University's Reich College of Education offers innovative opportunities to study, teach, and create media through our undergraduate and graduate degree programs in media studies.
---
If you are interested in our programs, please take a moment to browse our website and familiarize yourself with our offerings. We receive student inquiries from all over the country and world and it is a great way to begin communication and determine if pursuing media studies at Appalachian State University is right for you. We look forward to hearing from you!